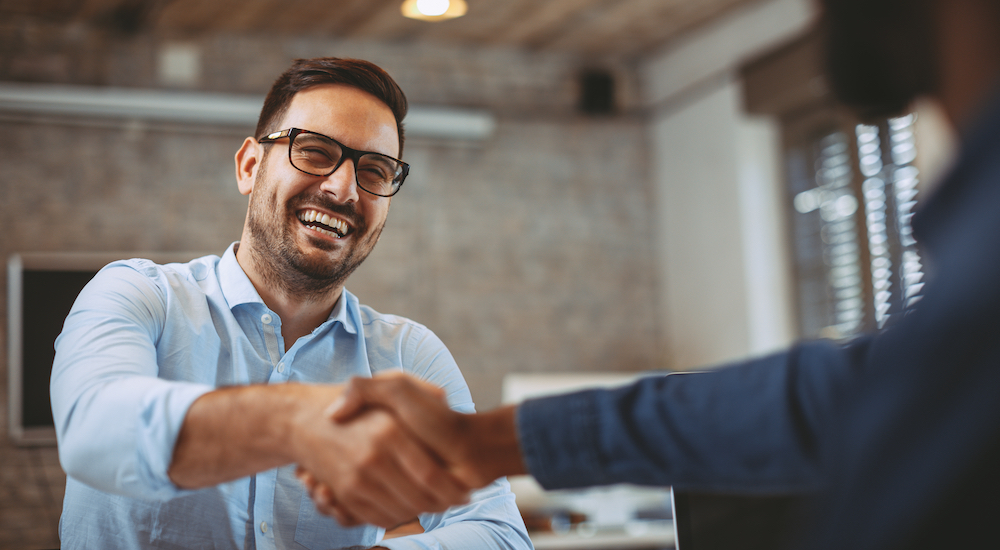 At Central Pennsylvania Benefits Solutions LLC, we are a strategic part of your team, It's that simple.
Central Pennsylvania Benefits Solutions LLC., is a firm of trained, licensed professionals, and we believe in helping our clients control the cost of employees benefits while serving and protecting their most valuable asset… their employees.
Not only do we assist employers with:
We work with employer's day to day to assist in enrollments, billing, compliance and claims. This makes us different.
The Central PA Benefit Solutions Difference
"I was mistakenly being billed twice for a procedure I had already paid for. I sent CPBS the documentation and they were able to reach out to our insurance company with the information and get the situation rectified."
Client employee, Williamsport PA
"I called the team at CPBS because our FSA provider was asking for medical necessity for blood work. The team was able to follow-up and see that it had to do with how the provider was coding the procedure. The situation was solved that day."
Client Employee, Wilkes Barre PA
"I've been lucky to have good health and good health insurance for most of my working life. Then I had ankle surgery. It didn't go well, and to top it off, I got a bill for over $10,000. The insurance carrier informed me (after the fact) that it wouldn't be covered do to a coding error. My company has no HR department, but we did have Central PA Benefit Solutions. The Team at CPBS assisted with the appeal and had the entire amount corrected and covered. I am very thankful for the team at CPBS."
Client employee, State College PA
"When I called, I didn't get voicemail or voice prompts, I got a real person who was attentive to my needs. It seemed like they didn't have anything else to do but to help me solve my problem and get health insurance to pay a bill that was not my responsibility to pay. We succeeded! The CPBS team is persistent, determined, and patient!"
Client employee, State College PA
"I want to take a moment to thank the team at CPBS for their professionalism and help with one of my least favorite subjects… health insurance. Doctor and hospital invoices are odd and I never know what is truly owed. This team always clears things up and explains what I owe in a way that makes health insurance easy to understand."
Client employee, State College PA
"You guys (CPBS team) are the best. Having your services available to help with medical billing issues has been invaluable. I was so frustrated by the amount of paperwork I was receiving that I wanted to give up. Thank you."
Client Employee, Pittsburgh PA
"You are doing things the right way for sure…and your courage is what makes this country great."
Client Employee, State College PA
Stay Informed
Join our newsletter to stay up to date on all of the latest news. We will never email you more than twice month and we are sure you'll find our communication valuable.