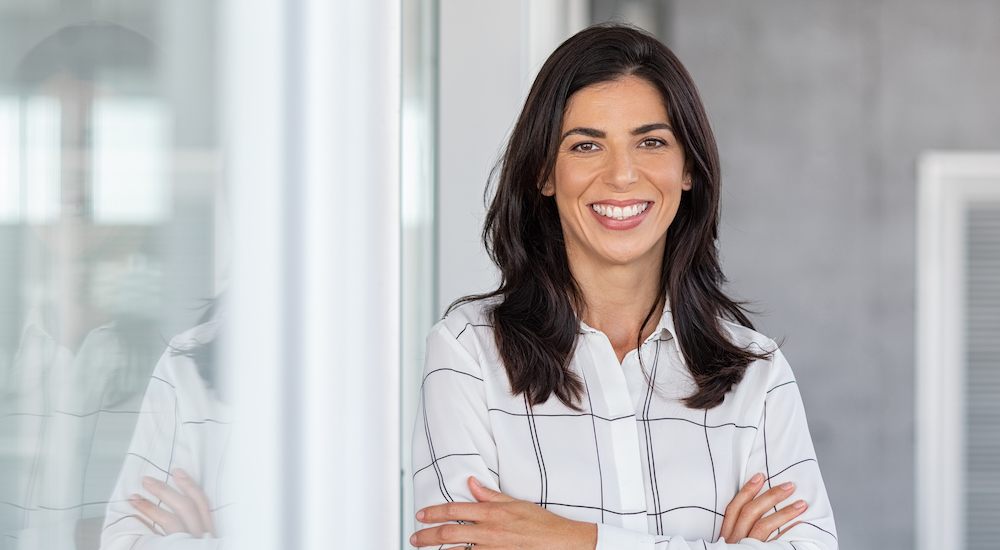 Health Insurance
If you do not currently participate in your employer's health plan or coverage isn't offered, individual Health Insurance may be an option for you.
We work with most major carriers and we will help you obtain coverage in case of a major medical accident and/or for simple preventive care. Our goal is to get you the best plan with the lowest premium.
To get started, please contact us HERE. We will get back to you shortly regarding the options in your area.
Individual Health insurance is for people who do not have coverage available through an employer
Individuals who have lower income my qualify for premium assistance through Pennsylvania's new state-based exchange.
When considering health insurance it's important for individuals to speak with a licensed agent to discuss plan designs, network and cost before making a decision.
Travel Insurance
Short-term travel health insurance for individuals traveling outside their home country.
Whether you are traveling for business or pleasure, Atlas Travel insurance may be just what you're looking for. Plans are available from a minimum of 5 days or more. In addition to medical benefits for injuries and illnesses, Atlas Travel Insurance includes benefits for emergency medical evacuation, terrorism, political evacuation, and adventure sports.
Click HERE to get your travel insurance quote.
Life Insurance
We work with most major carriers and we will help you obtain coverage.  But why do you need life insurance?
Replace income for dependents. If people depend on your income, life insurance can replace that income for them if you die.
Pay final expenses. Life insurance can pay your funeral and burial costs, probate and other estate administration costs, debts and medical expenses not covered by health insurance.
Create an inheritance for your heirs. Even if you have no other assets to pass to your heirs, you can create an inheritance by buying a life insurance policy and naming them as beneficiaries.
Pay federal "death" taxes and state "death" taxes. Life insurance benefits can pay estate taxes so that your heirs will not have to liquidate other assets or take a smaller inheritance. Changes in the federal "death" tax rules between now and January 1, 2011 will likely lessen the impact of this tax on some people, but some states are offsetting those federal decreases with increases in their state-level "death" taxes.
Make significant charitable contributions. By making a charity the beneficiary of your life insurance, you can make a much larger contribution than if you donated the cash equivalent of the policy's premiums.