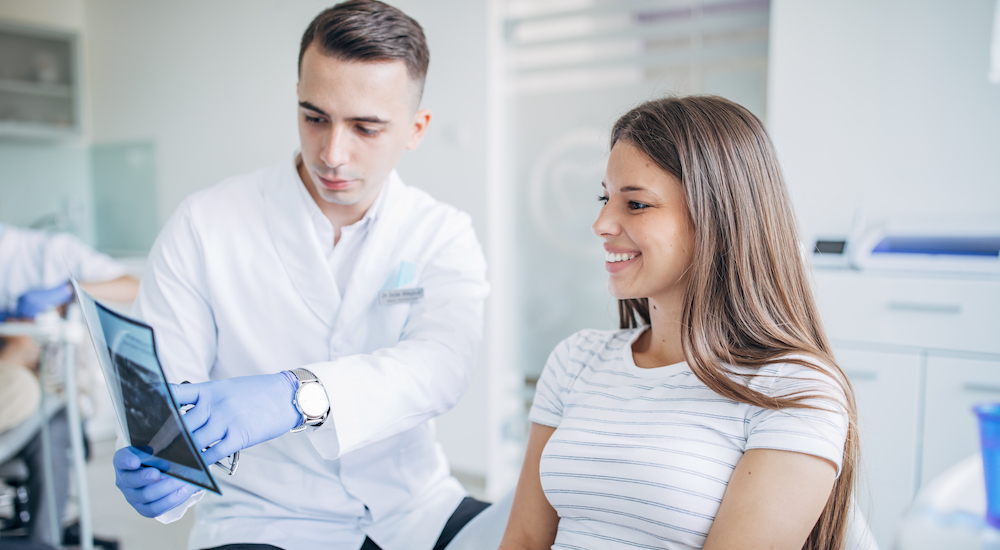 Dental and vision
The rising cost of health coverage is now affecting dental and vision benefits, according to industry experts. Troubled by high rates of inflation in their medical plans, some employers are scaling back on dental and vision benefits. This is not necessarily the best move for employers, as workers tend to see the value in solid dental and vision care.
Dental and vision benefits may seem like just another expense, but the risks of not providing dental and vision benefits could be more costly – including significant medical expenses that could have been avoided and difficulty hiring premium talent due to a lacking benefits package.
employers are realizing that dental coverage is essential because employees want more
Employees at any age can experience vision-related health concerns that may impact your health plan budget and infringe on their productivity.
Routine eye exams can uncover serious health concerns
optometrists can detect conditions such as diabetes, hypertension and high cholesterol
More affordable than you think
Monthly dental rates can be anywhere for $15 – $45 per month per employee depending on plan design. Vision insurance can range from $5 – $22 per month and there can be a number of ways employers choose to share in the cost. Employers can choose to pay all or some of the premium while employees pay the balance. Employers may even choose to offer benefits on a voluntary bases where employees receive a group premium discount, but pay 100% of the premium.