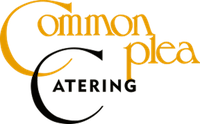 "It's easy to sell insurance like our last agent but with Central PA Benefits you get service. I have been in the service business for over 40 years and the Team of professionals Damian Mochan has assembled knows what "life of service" truly means!"
Steve Musciano, COO Common Plea Catering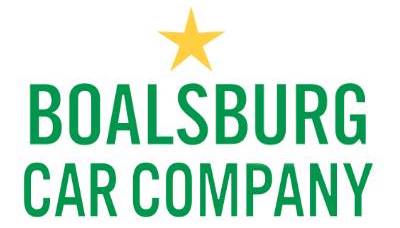 "Positive… Professional…. Thoughtful…. Thorough are all great words to describe Central Pa Benefit Solutions. Their team is always very responsive to my needs and nicely lays out my options while offering friendly advice."
Eric Allen, President Boalsburg Car Company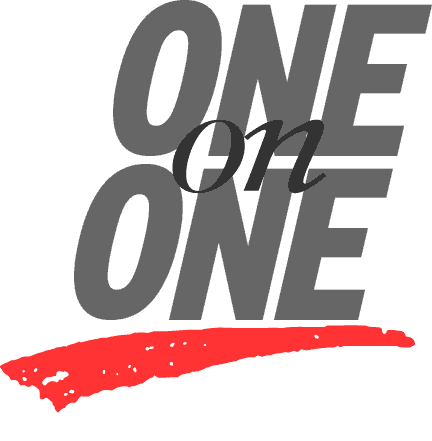 "I value having help navigating and understanding the multiple health insurance options that are available to us each year, but it is the support Central PA Benefit Solutions provides throughout the year that I appreciate most. As an organization they always come through, and I am grateful."
Bruce Burke, President One on One Fitness Consultants – State College PA

"Outstanding service for many years. Since working with Central PA Benefit Solutions, we've been able to save so much money and time…while maintaining a high-quality insurance product for our employees."
Mark Maggs, Director – South Hills School of Business

"As small business owners we are faced with the challenge of providing quality health insurance coverage for our employees in the face of increasing costs. Damian and his team have been invaluable in helping us to navigate our insurance options each year and have worked on our behalf to provide the most benefits for our team while helping to control costs".
Michael Talone,  –  Nittany Eye Associates –

"Central PA Benefit Solutions expertise, vision and energy have supported our company for many years without question. The level of service and knowledge of the numerous options and associated costs have allowed us to focus on our business and not the health insurance business. We highly recommend Central Pa Benefit Solutions."
R. George Wetmiller, Chairman – Clearwater Swimming Pool company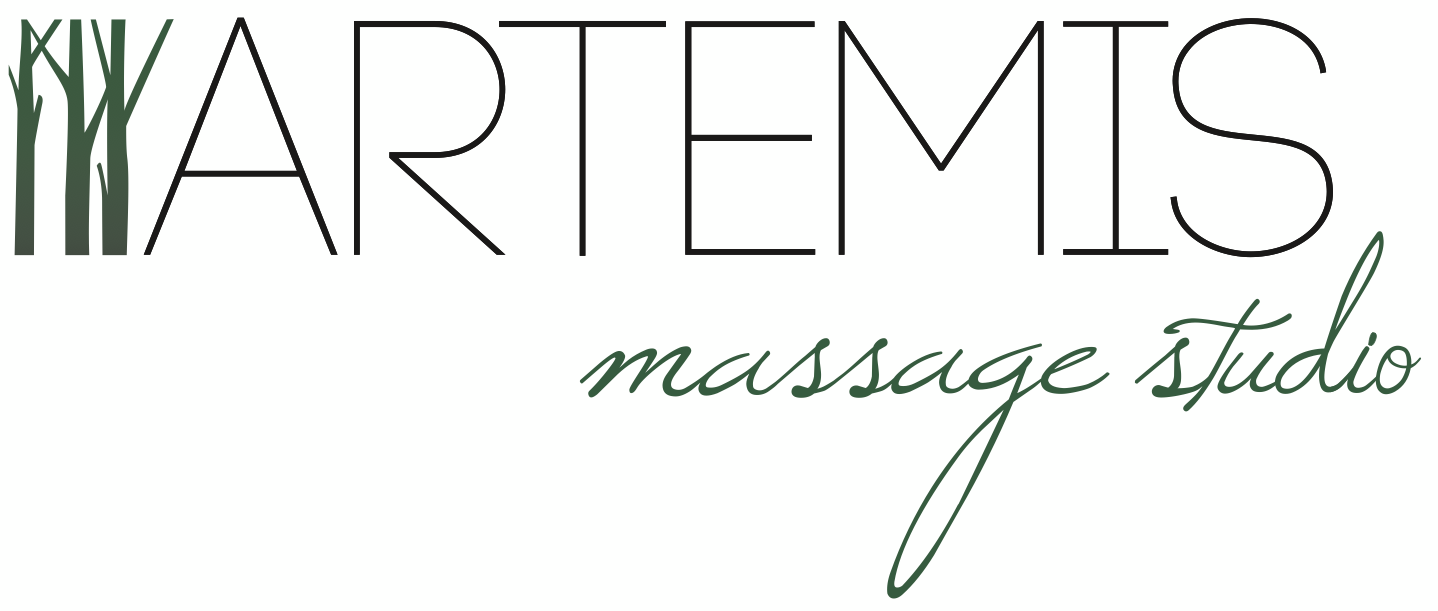 "I'm so glad I chose to work with Benefit Solutions. I was new to this domain and they took the time to introduce me to the process, carefully explain the complexities, and answering all of my questions. I'm continually impressed with their response time, no matter the issue. The way they treat their clients makes all the difference. It's a relief to know I'm in good hands with the team at Central PA Benefit Solutions."
Whitney Polakowski, President – Artemis Massage Studio, Inc.

"I can say, without hesitation, that Central PA Benefit Solutions is one of the most professional and service-oriented companies with which we have ever dealt.  Negotiating competitive health insurance rates and resolving complicated medical billing situations for our employees has made them a valuable asset to our company."
Paul Tomczuk, President – RH Marcon

"The team at Central PA Benefit Solutions are extremely responsive and very knowledgeable.  They are terrific to work with, answering all my insurance questions and how it will affect our company and employees.  They always address future renewals well before expiration dates and have no issues negotiating lower pricing on our behalf.  We are VERY satisfied!"
Cheryl Bartram, Chief Operating Officer – Abundance Wealth Counselors
"Central PA Benefit Solutions is a Highly professional company that provides knowledgeable resources for many benefit services.  With collaborative team members and swift response times, the task at hand is always done correctly and efficiently.  This team provides peace of mind that is invaluable."
Maura Wahl, Director of HR and Administration – Pittsburgh PA
Stay Informed
Join our newsletter to stay up to date on all of the latest news. We will never email you more than twice month and we are sure you'll find our communication valuable.