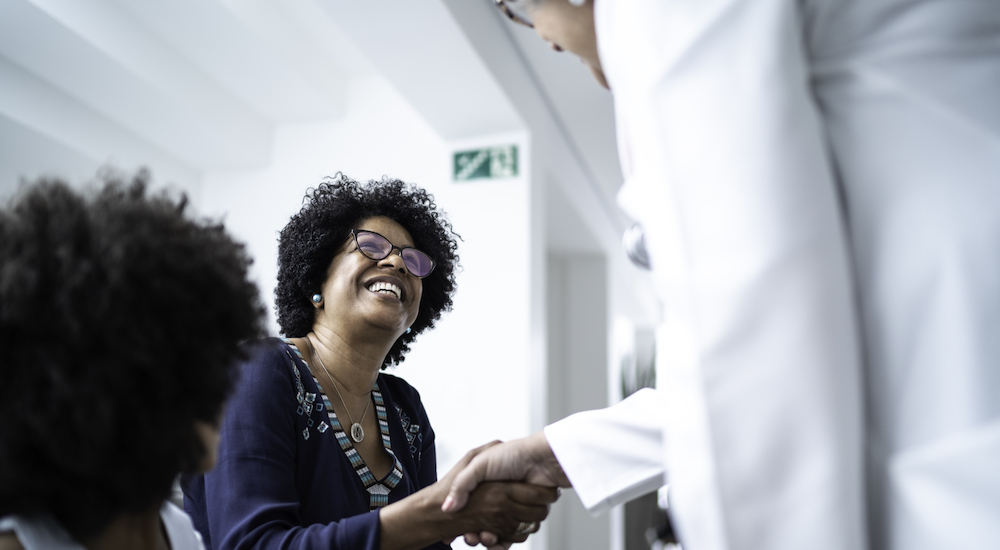 Group Medical
Central PA Benefits Solutions (CPBS) manages employee medical benefit programs for groups of all sizes with an ongoing effort to keep costs low, HR Teams happy, and company employees healthy.  Our proactive techniques include regulatory guidance for company owners, clear advice for HR personnel, and personal assistance, including preventive health initiatives for employees.
As the healthcare industry continues to change, we have remained ahead of the game by anticipating and planning for our customers. With leading-edge technology, we are able to evaluate cost drivers, trends and savings opportunities for our clients in an expedited fashion that saves everyone involved in the process valuable time.
Fully insured, self-funded and partially self-funded plans.
All health insurance options available at each renewal
Health options communicated to employees via in person meeting or virtual open enrollment meeting
On-line benefit enrollments so employees can click to elect
Carrier networks vetted and explained to employees
Controlling health insurance increases for employers since 2004.
Assisting the HR team every step of the way
Full compliance and COBRA administration
Health Insurance
Health insurance doesn't have to be overwhelming. The Central Pa Benefit Solutions team makes health insurance easy to understand while providing peace of mind that you have the proper coverage. We provide employers with all available options and information to make a sound decision.
We are here to serve.