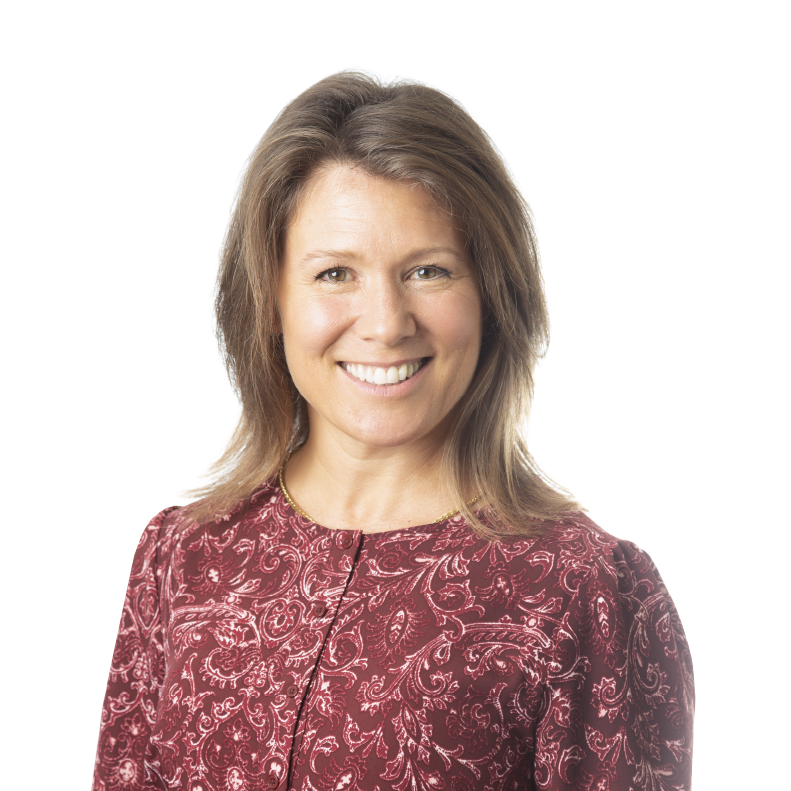 Tammy brings over 12 years of administrative experience in office management and client service. She runs the day to day operation of Central PA Benefit Solutions and she always finds the best way to work together and reach maximum value for everyone's time.
Tammy also works directly with employees who need assistance with carrier claim errors and billing issues.
"Tammy was awesome! She listened! When I called, she knew who I was, what the issue was, and remembered more than I did about it even though we hadn't talked for months! She was efficient and friendly. I felt like I knew her for years."
M.P. – State College PA
"Any time I've had an issue, I've simply had to email or call Tammy and she has been able to resolve the issue for me. She is very friendly and helpful…and acts quickly. I'm thankful to have her there to help navigate the tricky insurance issues I've run into. This service is invaluable because I do not always have the knowledge or the time to navigate these issues myself."
A.C. – Williamsport PA
"I received a bill for $11,762 because of a medical coding error. The ordeal took eight months, countless phone calls and emails to the doctor's office and hospital. Throughout the entire process, Tammy was the coach on the sidelines, suggesting my next step, explaining administrative, medical and insurance technicalities, and offering encouragement: "This is a marathon not a sprint." The bill was eventually paid by the insurance company and I owe it all to the team at Central PA Benefit Solutions."
L.L. – State College.
Stay Informed
Join our newsletter to stay up to date on all of the latest news. We will never email you more than twice month and we are sure you'll find our communication valuable.